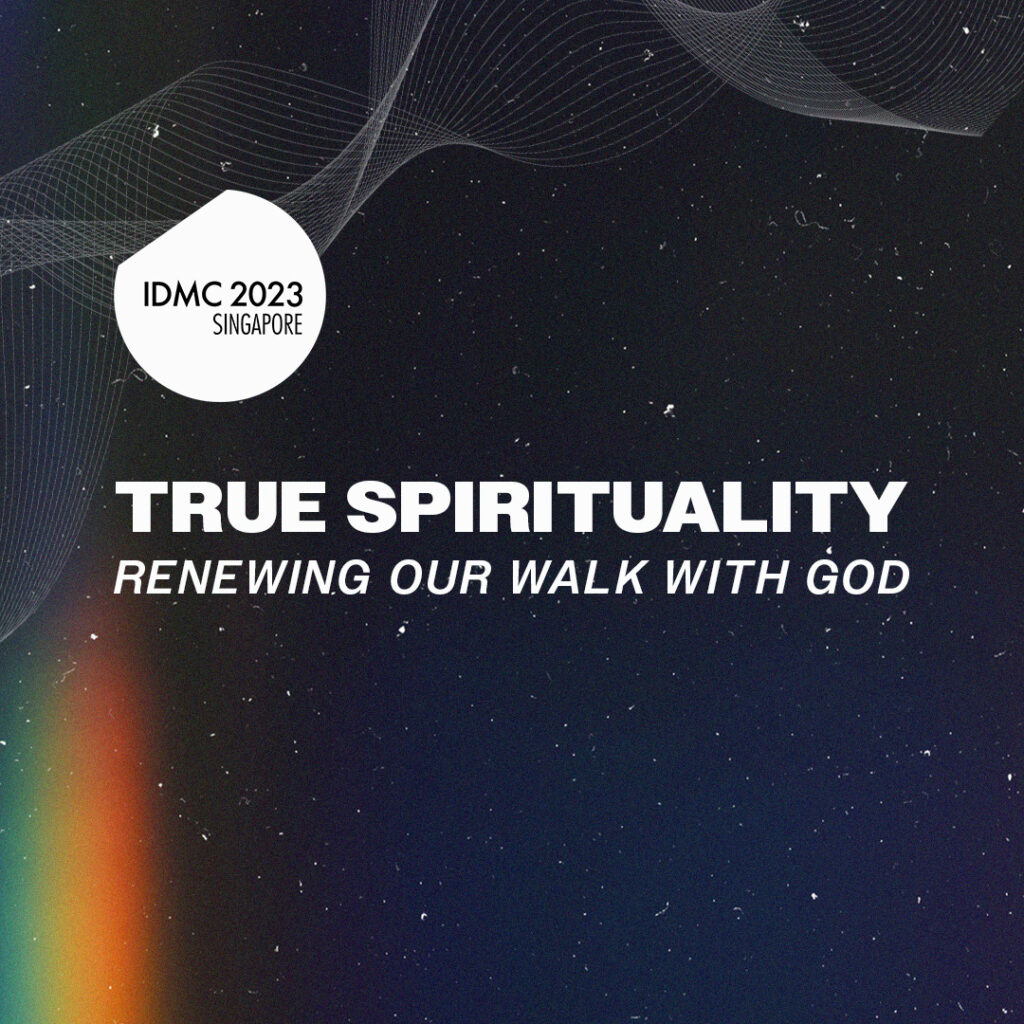 IDMC 2023 comes with a new refreshed programme to engage us both in-person and on livestream. Let's get refreshed as we learn powerful principles on how to renew our walk with God.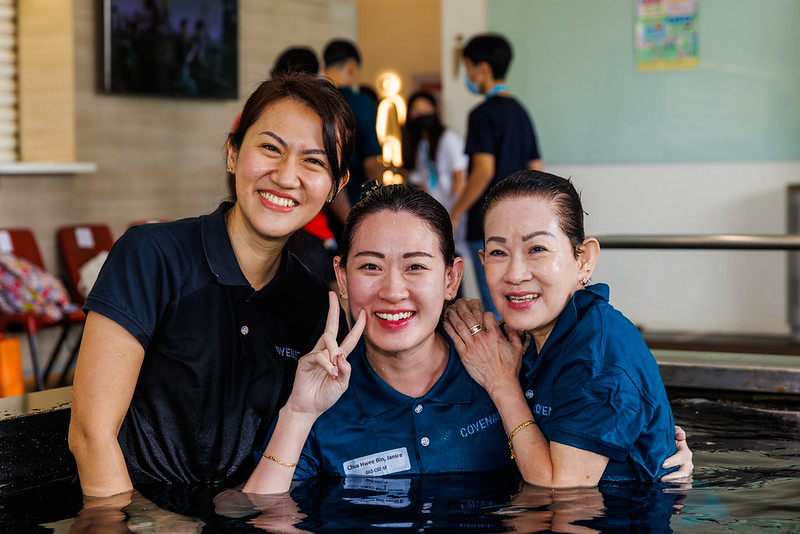 Join the baptism preparation class to understand more about baptism and our baptism application process.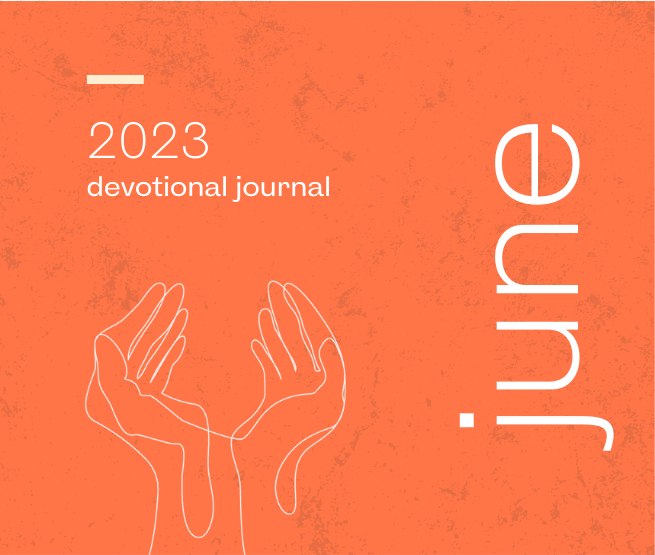 The June 2023 Devotional Journal is now available here. Printed copies will be available from Sunday, 28 May at all three centres.